You don't want to jump into anything without having sufficient information, especially when it comes to your business. We are experienced in being digital Sherpas who find a path to take your business on the way to success. Our strategists will audit your business and existing web presence and use this information as a basis to formulate a holistic marketing strategy to reach places you've never been.
"This is a trap many companies fall into. Lacking a holistic understanding of strategy"  – W. Chan Kim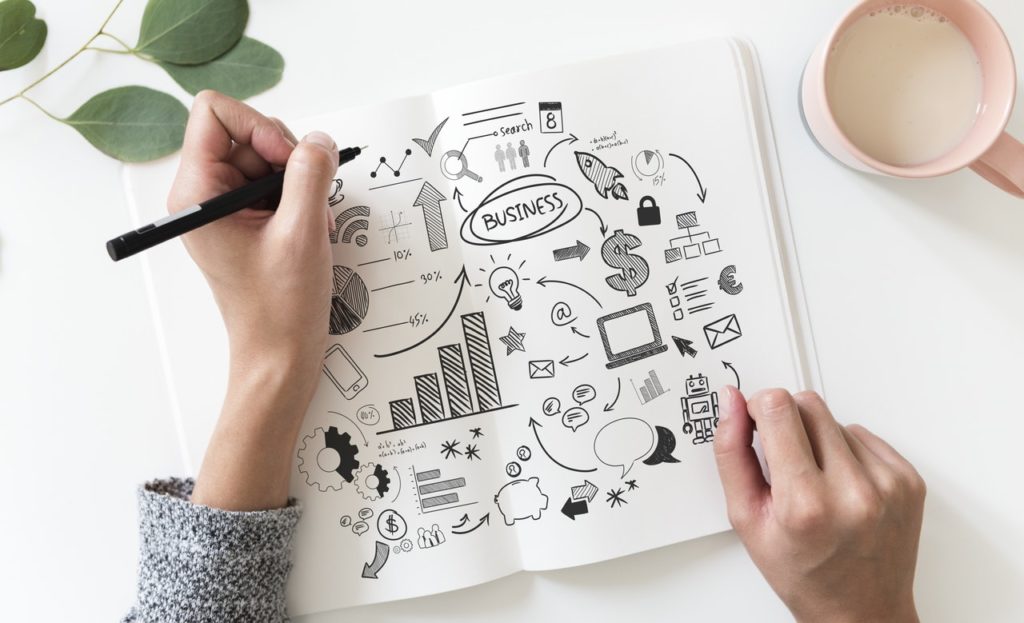 Complex Adaptive Marketing
The world is changing rapidly, as are the digital platforms we use to share. Staying ahead is like hitting a moving target. Our CEO studied complex adaptive systems and has applied his knowledge to these digital platforms and systems. This holistic approach increases resilience in hard times and amplifies successes in good times.